ATI Inc. - Point of Sale Systems
Sales - Service - Supplies - Since 1978
5000 Linbar Drive, Suite 299 - Nashville, TN 37211
615-331-4000 - Fax 615-331-1713
Office Hours 7:30 AM to 4:30 PM CT Monday-Friday
+1-615-331-4000
info@atipos.com

SkyTab POS Training Videos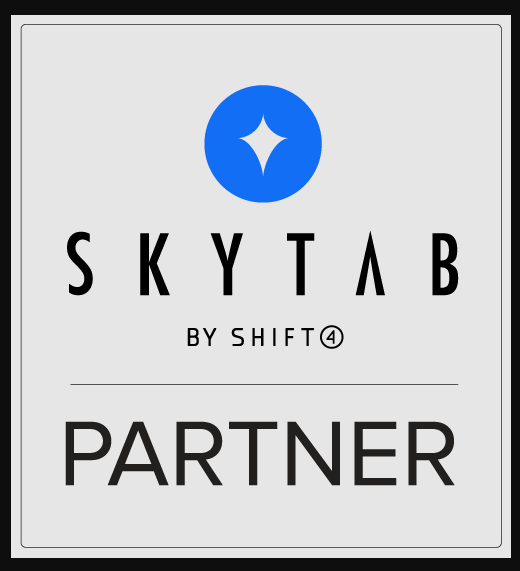 Boost Restaurant Productivity
A complete restaurant POS system that can be
easily tailored for any type of food service
establishment, from fine dining and table service
restaurants to quick service, pizza delivery
and carryout establishments as well as bars and clubs.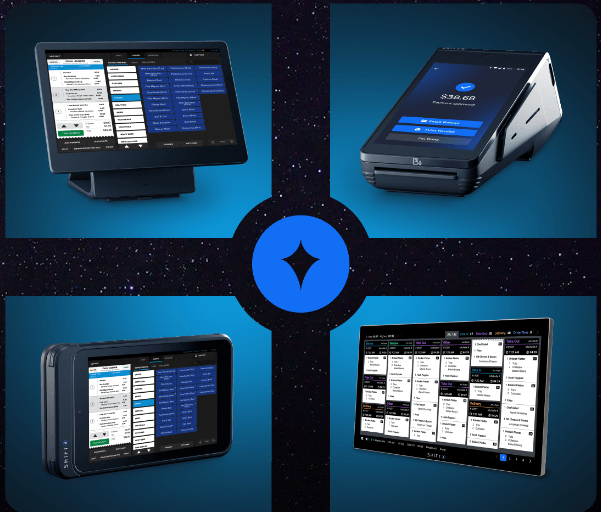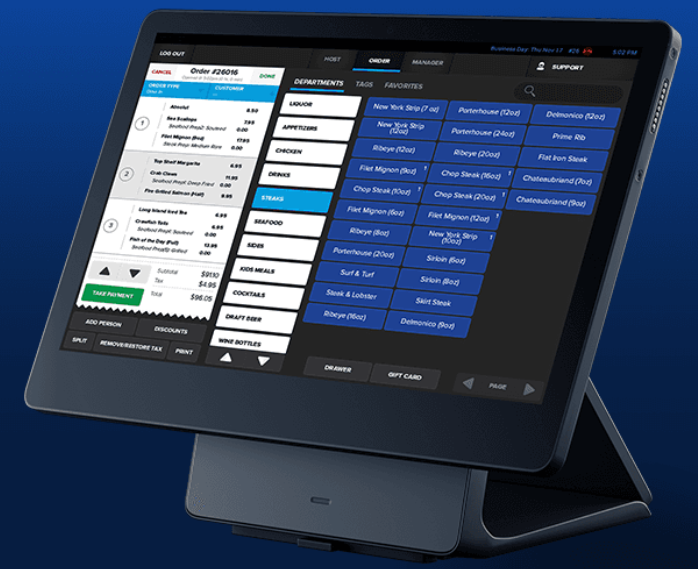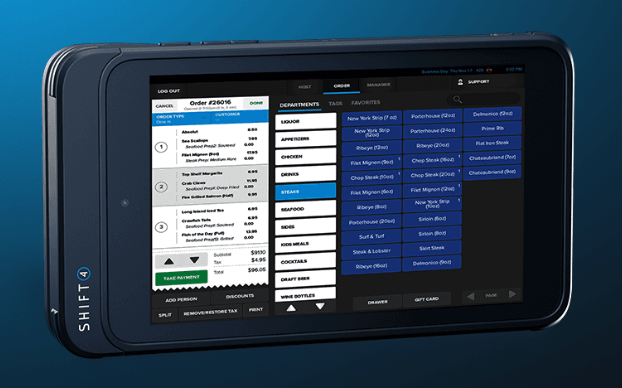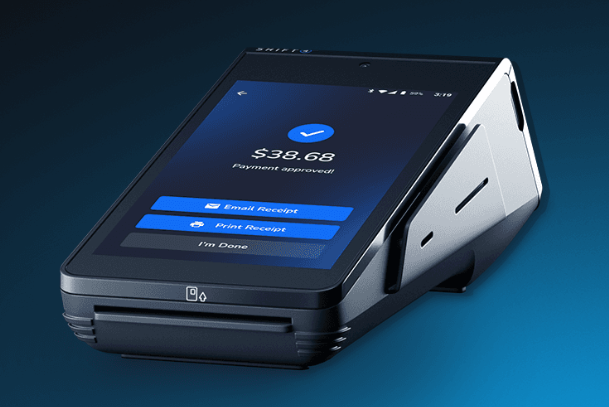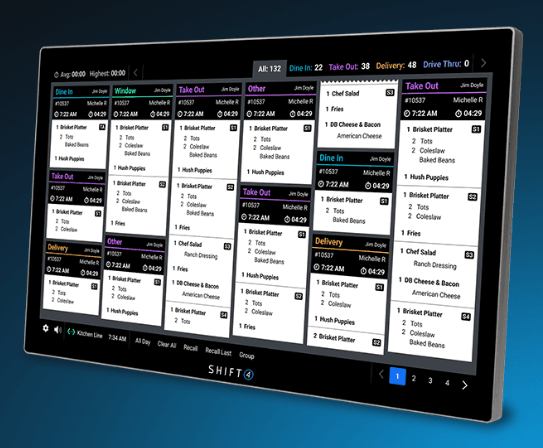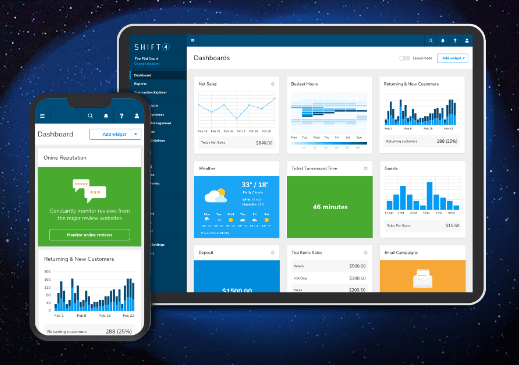 SkyTab POS Integrated Online Ordering
Direct from the Web to your Kitchen
Use SkyTab POS's fully integrated online ordering to let your
customers easily place orders via their mobile and desktop devices.
Reduce Order Errors
Eliminate ordering errors
due to miscommunication
reducing waste and cost.
Boost the Average Ticket
Online Orders can be 15-20% higher
than typical phone orders!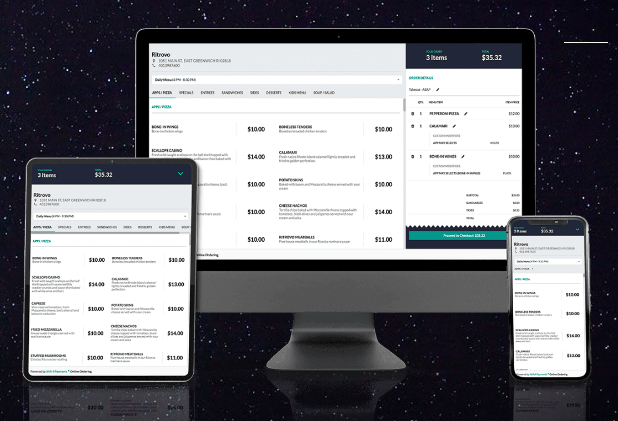 SkyTab POS QR Code Payments and Ordering
Give your Customers Control
SkyTab POS's Innovative QR Code Payment and Ordering Solutions
offer secure, contactless payments and ordering.

Customers can order and pay by scanning a unique code with their smartphone and completing
the transaction through their smartphone. It's completely integrated into the SkyTab POS
System for a seamless ordering and payment experience.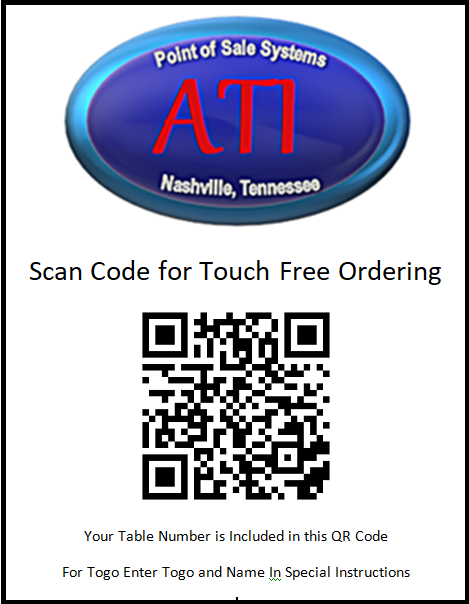 Ordering - Pay at Table, Curb Side, On Site
SkyTab Mobile Terminal
Complete Integration into the SkyTab POS System
WiFi and/or Cellular Communication
NFC Contactless, EMV Chip, Magstripe and QR Codes
Uses the SkyTab POS Menu for Easy Setup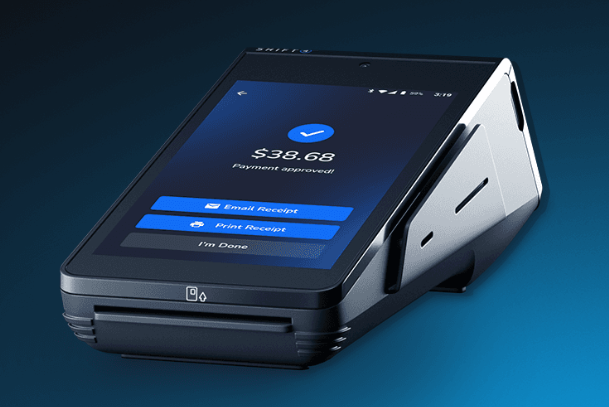 SkyTab POS Integrations
Super Charge SkyTab POS System
with Third Party Integrations
Many Available and More to Come